Nigeria Ministries
The church is growing rapidly in West Africa; Nigeria is on the front lines.
More Christians in Africa than any continent in the world.
Lagos Nigeria may become the largest city in the world.
Nigeria on the front lines of a spiritual battle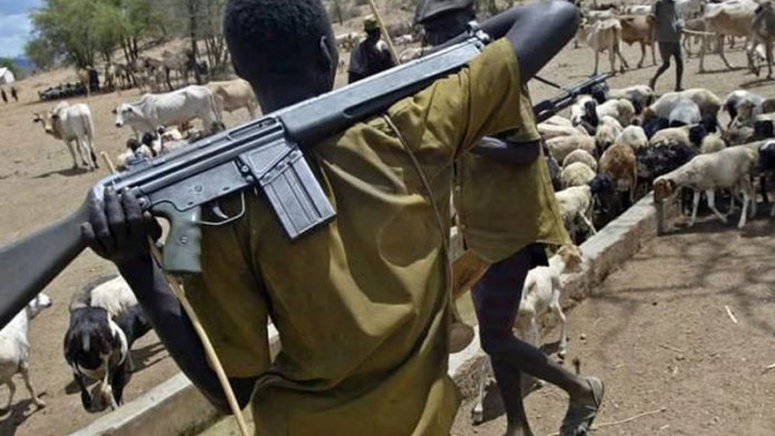 Corruption rampant, a nation in desperate need of development

Muslim challenges in the north –many Christian martyrs and refugees

Church rapidly growing – Nigeria sending missionaries around the world
Vision for Nigeria
World class education leveraging technology
– Equipped pastors and leaders.
Christians that stand firm for a lifetime
– Thriving Christian communities.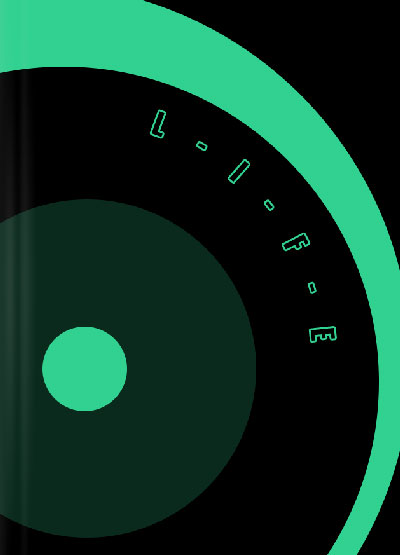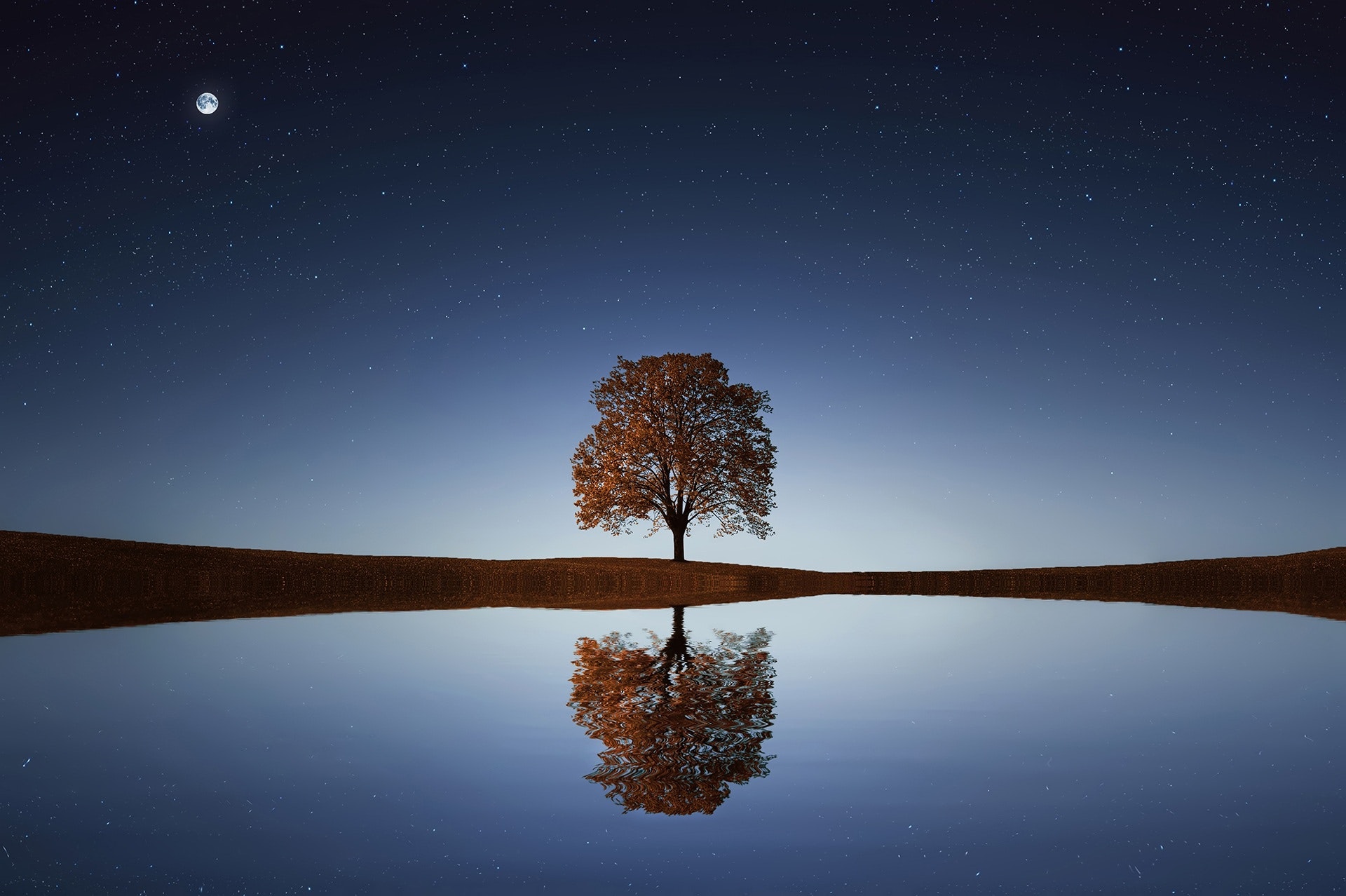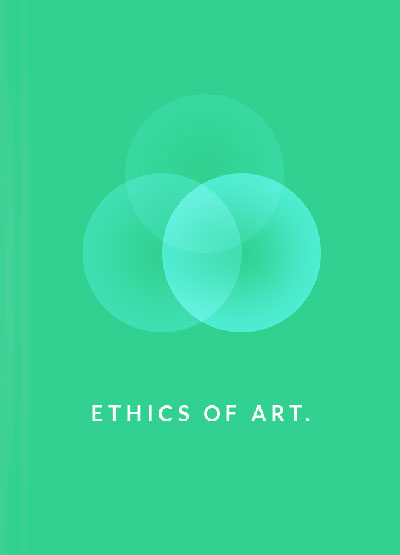 Upcoming book!
Lorem ipsum dolor sit amet, consectetur adipiscing elit, sed do eiusmod tempor incididunt ut labore et dolore