The ACU vision has attracted hundreds of partners and leadership participants, especially since 2016 with our move to Imala. Dr Eric Ighalo is the director of CDF Nigeria. Dr. Victoria Ezekoli was highly active in the earliest days of the CDF vision, and after sometime off in the USA is returning fully to the ACU vision in early 2022. Dr. Tony Rapu, retired medical doctor and church leader, has served on the CDF Nigeria board since its beginning. CDF employs more than 50 workers to carry out it's various programs in Imala, all in preparation for the ACU vision.
Commercial partners include John-Bede Antonio, an architect helping with the family home program, who is also an expert in agricultural business and brings experience in Christian University startups. Dr Ifepo Sofola, a US-based plastic surgeon.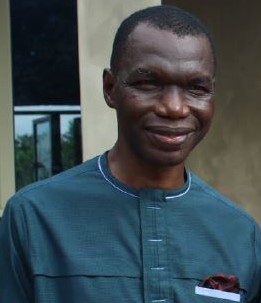 Dr. Eric Ighalo
Director CDF Nigeria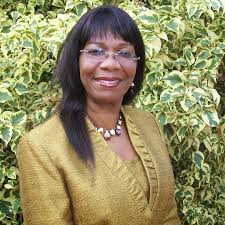 Dr. Victoria Ezeokoli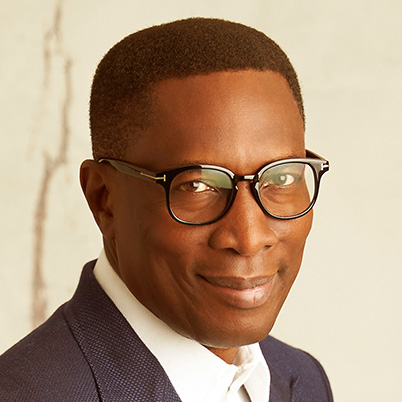 Dr. Tony Rapu
HRH Moses Olabode
Kabiyesi of Imala land
Alaiyeluwa Oba (Apostle) Moses Adelani Adegboyega Olabode, Omola of Imala, Odunfa II. He has ruled as the King of Imala land since 2005. He is deeply a committed christian beliver. His vision to establish a Christian University in Imala and his hands- on engagement as the head of the ILDF, in close coordination with CDF, as an invaluable boon to the ACU vision.
Elder Felix Ohiwerei
CDF Nigeria Chairman
Elder Ohiwerei is chairman of the Christian Development Foundation (CDF) of Nigeria. He is one of the most highly respected Christian laymen in Nigeria, who now in his retirement remains deeply committed to the progress of CDF and the ACU vision. His distinguished career in the business world is legendary, as well as his deep commitment to the church
Dr. James Rose
President CDF
Dr. Rose is the founder of CDF and currently the president of CDF and co-chair of the ACU Consortium. He has been at the core of the ACU vision since 2000. After a distinguished career as an ExxonMobil engineer and executive, he took early retirement, completed a PhD in Christian leadership from Regent University, USA and has engaged in full-time leadership of the project for the past six years. He is also a member of the Governing Council of West Africa Theological Seminary.
Prof. Gary S. Maxey
Co-chair ACU
Professor Gary Maxey has been in Nigeria for the past forty years. He has established two Theological Seminary. He has been resident in Imala since February 2021, and serves as Co-chair of the ACU Consortium. In addition to his role as the WATS Founder, he serves as the Chairman of the WATS Board of Trustees. He has authored more than 30 books.